Home
July 17, 2021
2023-04-19 13:13
Home
Hand crafted, high quality minky blankets made for you and your loved ones.
We are a small business out of North Carolina that makes luxurious minky blankets. We take pride in our craftsmanship, quality, and customer service.
One of my Christmas presents from Todd Doing. hands down best blanket I've ever had! Soooo soft and comfy and super cute, love my mama blanket! Go check out Plums and Pumpkins
These blankets are incredibly amazing! So super soft, cozy and the perfect weight 🤩 I currently have 3 of the blankets and will most likely get another in the future. I have definitely been recommending these blankets to friends and family!
"We LOVE our Plums and Pumpkins blankets! Our kiddos sleep with them every night!"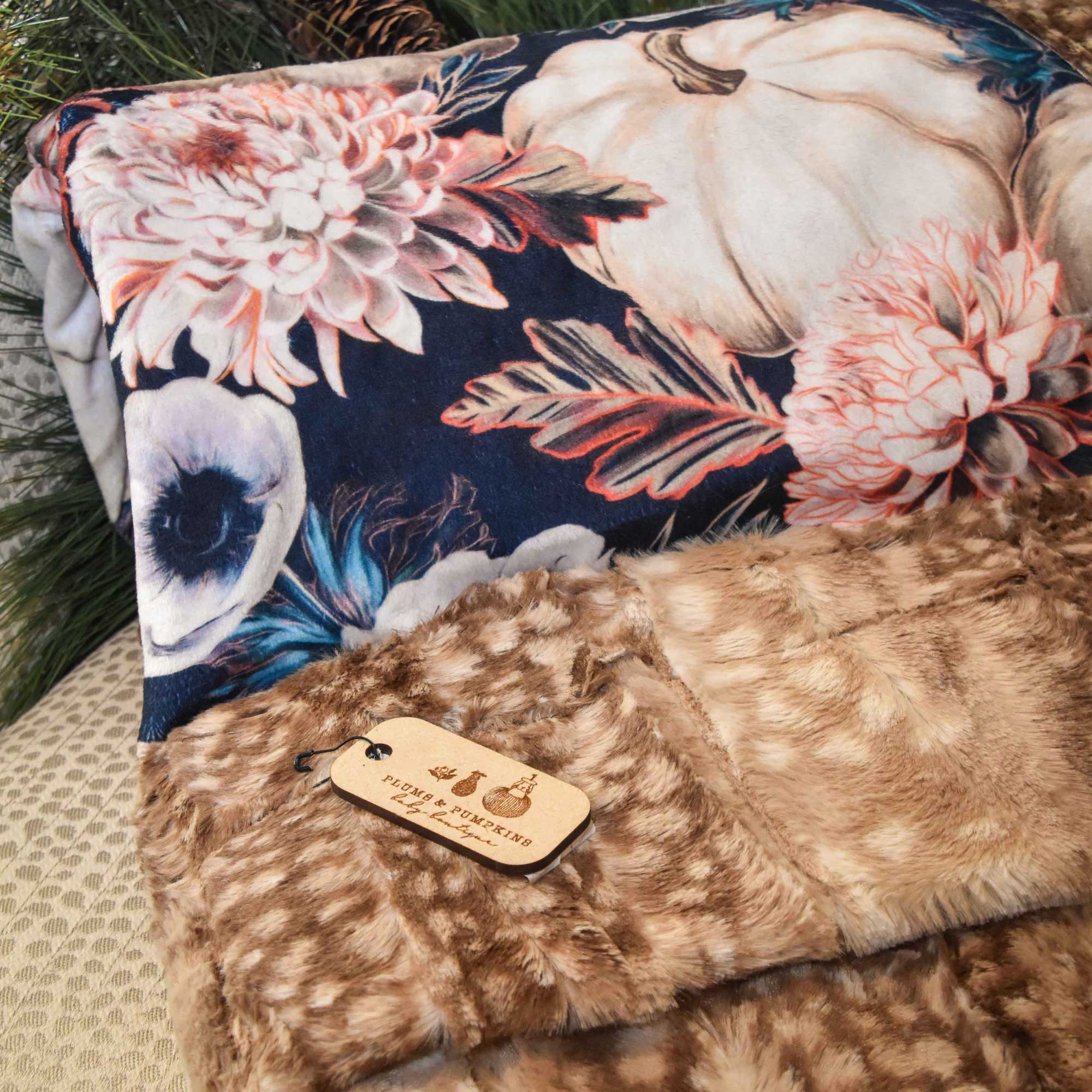 "Each blanket is made with love!!! They are fantastic"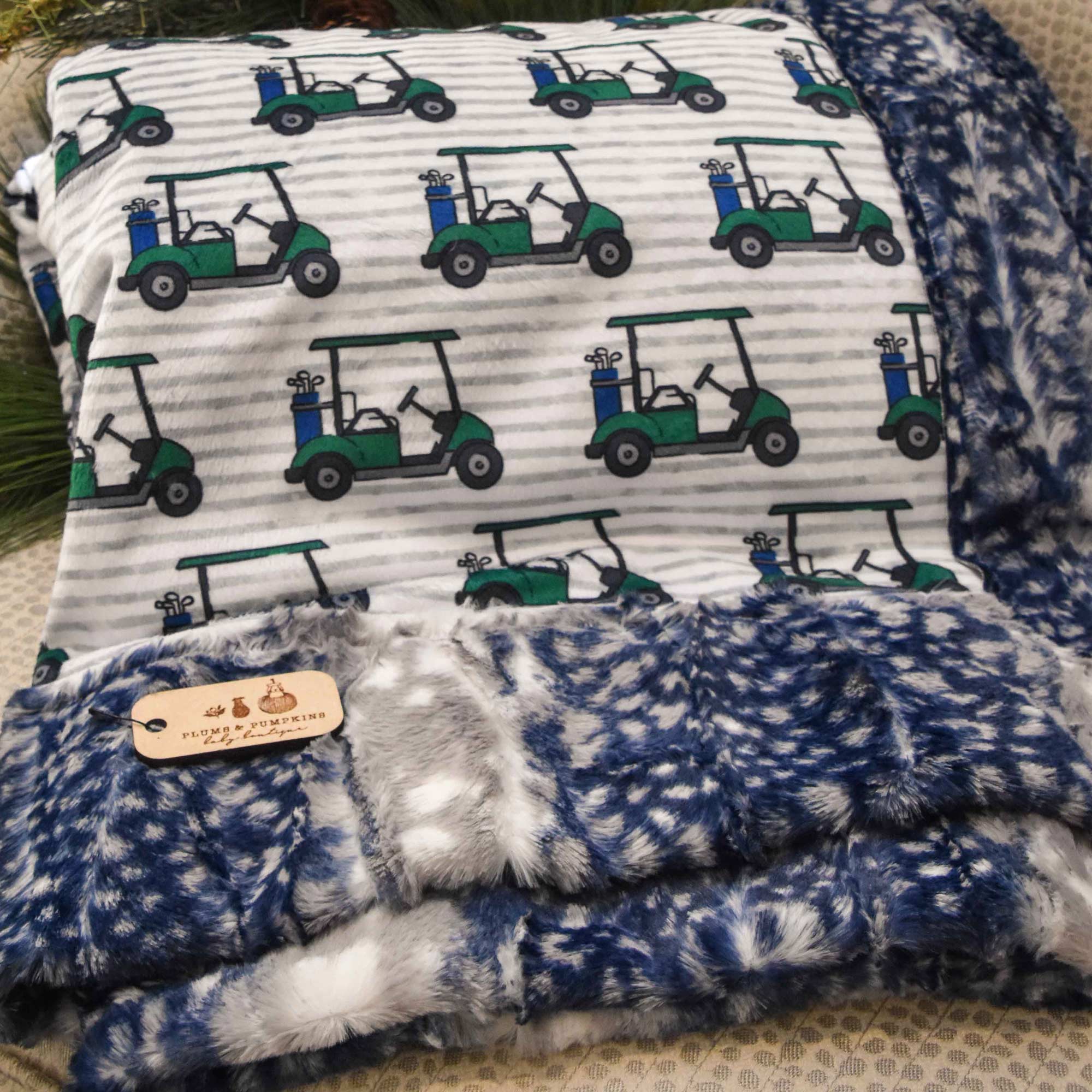 "THE BEST BLANKETS EVER!!! I sleep with mine every night! The quality is AMAZING! Very durable and has held up great in the wash!"